Glass garden plugs
These glass cows garden sticks consist of 3 layers of glass. Underlay is white, second layer is a color and the third layer is a mosaic with black pieces of glass. The mosaic was laid by artist Bertina Tilma.
This is done as a whole 1 x a whole day in the oven at 760 degrees. Because of this everything is merged and the beautiful shape is created. Technique: glass fusing It is a very special and unique product that originated from a collaboration between a glass artist from Raalte and painter Bertina Tilma.
This product can also be customized with different animals or images.
For questions, contact Bertina Tilma without any obligation.
Languages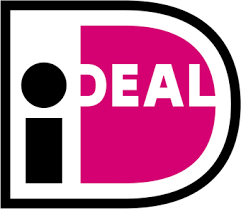 Een vraag aan Bertina?
Bel, watsapp tel 06-47058805
of email gerust naar
info@atelier-bertina.nl
Openingstijden: Waag10 te Raalte
Woensdag t/m zaterdag van 11:00-16:00 uur en op afspraak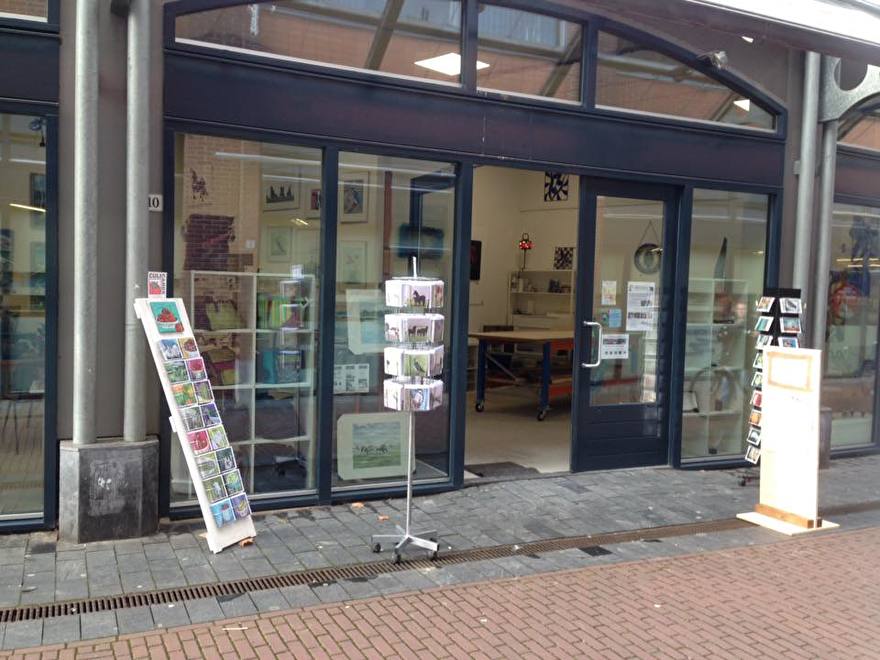 Gratis verzending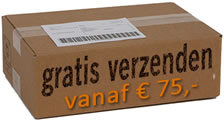 Binnen Nederland geen behandel- en verzendkosten voor brievenbus pakketjes en bestellingen boven de 75 euro.
Stap voor stap YouTube filmpjes van de schilderijen.
Op YouTube is er een eigen kanaal van Atelier-Bertina. Hierop staan een aantal leuke stap voor stap filmpjes van de schilderijen. Je kunt je op het kanaal gratis abonneren en dan krijg je automatisch een melding als er weer een nieuw filmpje opstaat. Wellicht vind je het leuk. Hieronder een link van 1 van de demonstraties schilderen.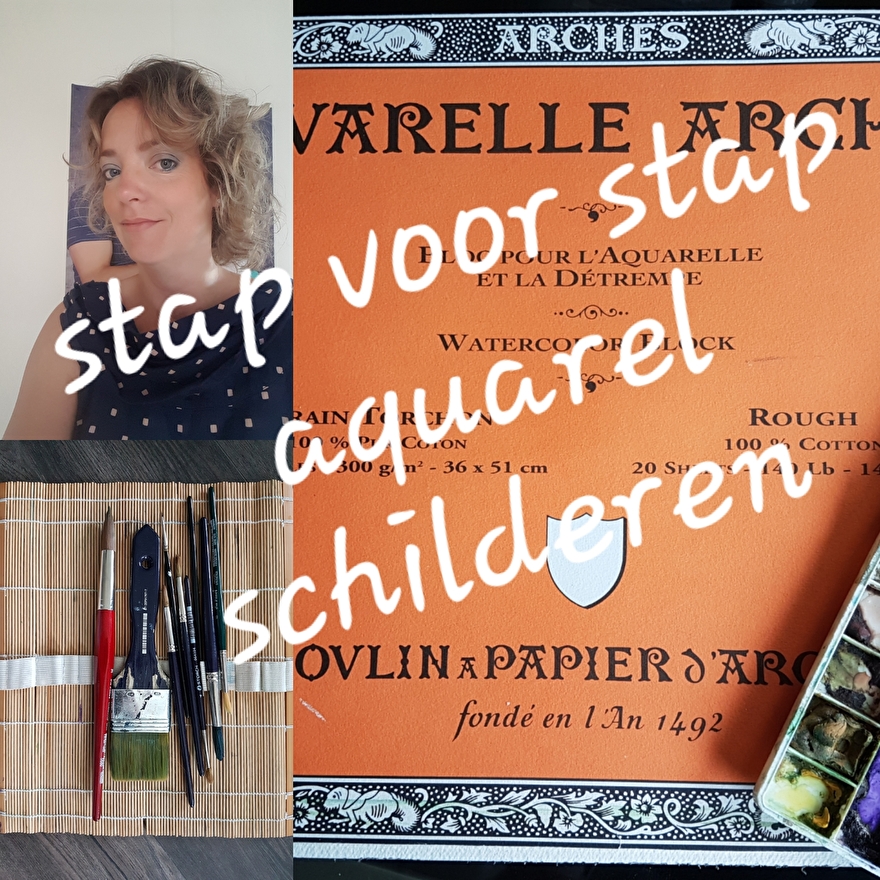 Biografie
Bertina Tilma (Raalte) is in 1981 geboren in Dokkum en opgegroeid in het dorpje Hantum. Bertina is een autodidact schilder, want wat ze ziet, dat schildert ze! Creatief zijn is iets wat ze van huis uit heeft meegekregen en wat bij haar hoort. Als jong meisje was ze altijd al bezig met kleuren en composities. Rond haar elfde levensjaar maakte zij haar eerste aquarel en sinds 2004 is schilderen haar passie geworden. Ze gebruikt met name de techniek aquarelleren en acryl. Hierin heeft ze haar eigen stijl ontwikkeld. Haar beeldende kunst is fijn geschilderd, realistisch, herkenbaar. Ze noemt haar werk ook wel de kracht van de eenvoud.
Ze is opgegroeid op het platteland in het dorpje Hantum. Haar voorouders komen beide van het boerenbedrijf. De liefde voor de natuur en dieren zit dan ook in haar bloed. Ze haalt haar inspiratie uit haar omgeving en wegens een verhuizing van Friesland naar Overijssel zie je ook een verandering in haar onderwerpen.
In maart 2017 krijgt ze de diagnose schildklierkanker waarbij de kans op genezing zeer groot is. De ziekte geeft haar creativiteit een nog grotere boost. Het schilderen en lesgeven is een uitlaatklep, een ontspanning en een manier om met haar ziekte en behandeling om te gaan. Creativiteit is immers iets wat bij haar hoort!